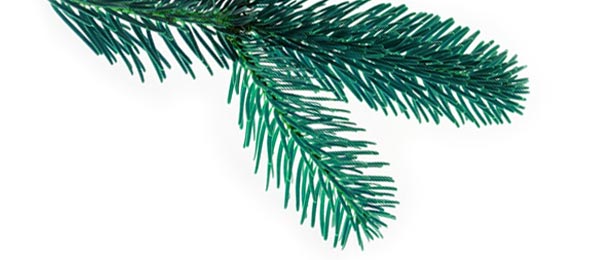 it's HOW we do web design.
HOW fresh is your site?
How current are your  images, graphics and copy?
HOW easy is it to update your  website when you are busy?
HOW do you let your  visitors know when you have something exciting to share?
HOW do you provide what your  visitors want?
HOW do you want your  web design?
HOW can we get better results?
Based in Kennewick, WA, HOW Media helps you grow your business with your website and online presence—capturing your visitors attention and engaging them no matter where they are or what device they are on...
If a website is designed properly, customers will have higher chances of returning and doing business with your company.