fresh. wordpress.
web design.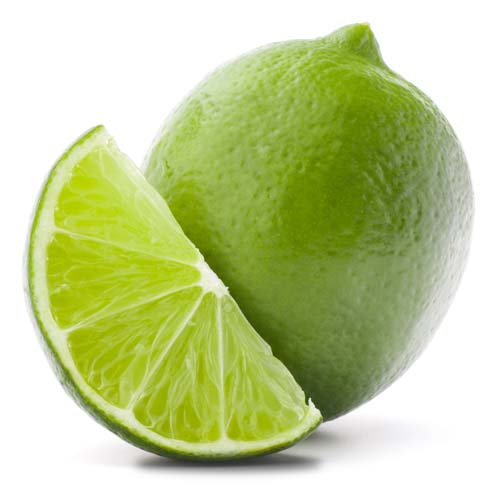 look great. get found.
boost business.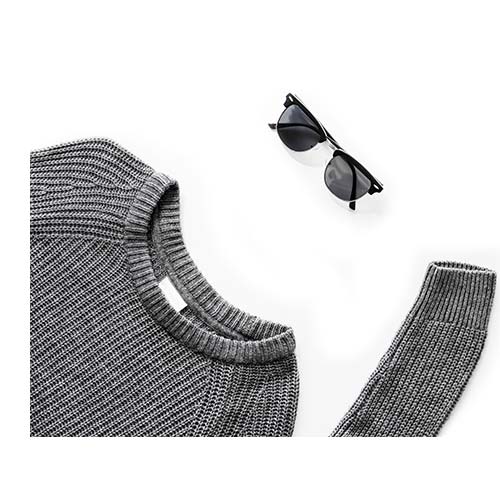 Beautiful, handcrafted,
mobile-friendly websites.
Most people don't have the time or expertise to get the most out of their website.
That's why HOW helps individuals and small businesses by making WordPress websites that customers love... and helps grow their profits.
Web design to help you grow your business—capturing your visitors attention and engaging them no matter where they are or what device they are on.
Your website is how the world sees your business.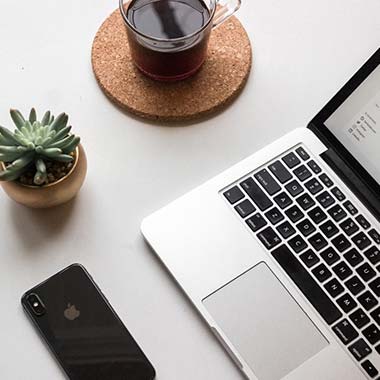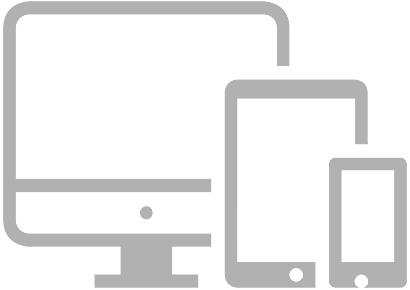 Create an exceptional web experience.

It's so crucial to craft your website's design, content, and experience with your customers needs in mind.
Let's explore and provide value to them.

Let's design and build a professional, custom-branded website that's built for results.
And because it's mobile-optimized, it'll look great everywhere.

Just like any business, your website needs attention, marketing and a plan.
Let's protect your investment and get the most out of your website.








What's a better website going to do for your business?