DUI Attorneys of Washington
| | |
| --- | --- |
| project: | website redesign |
| platform: | Drupal |
| role: | design, development |
| layout: | responsive |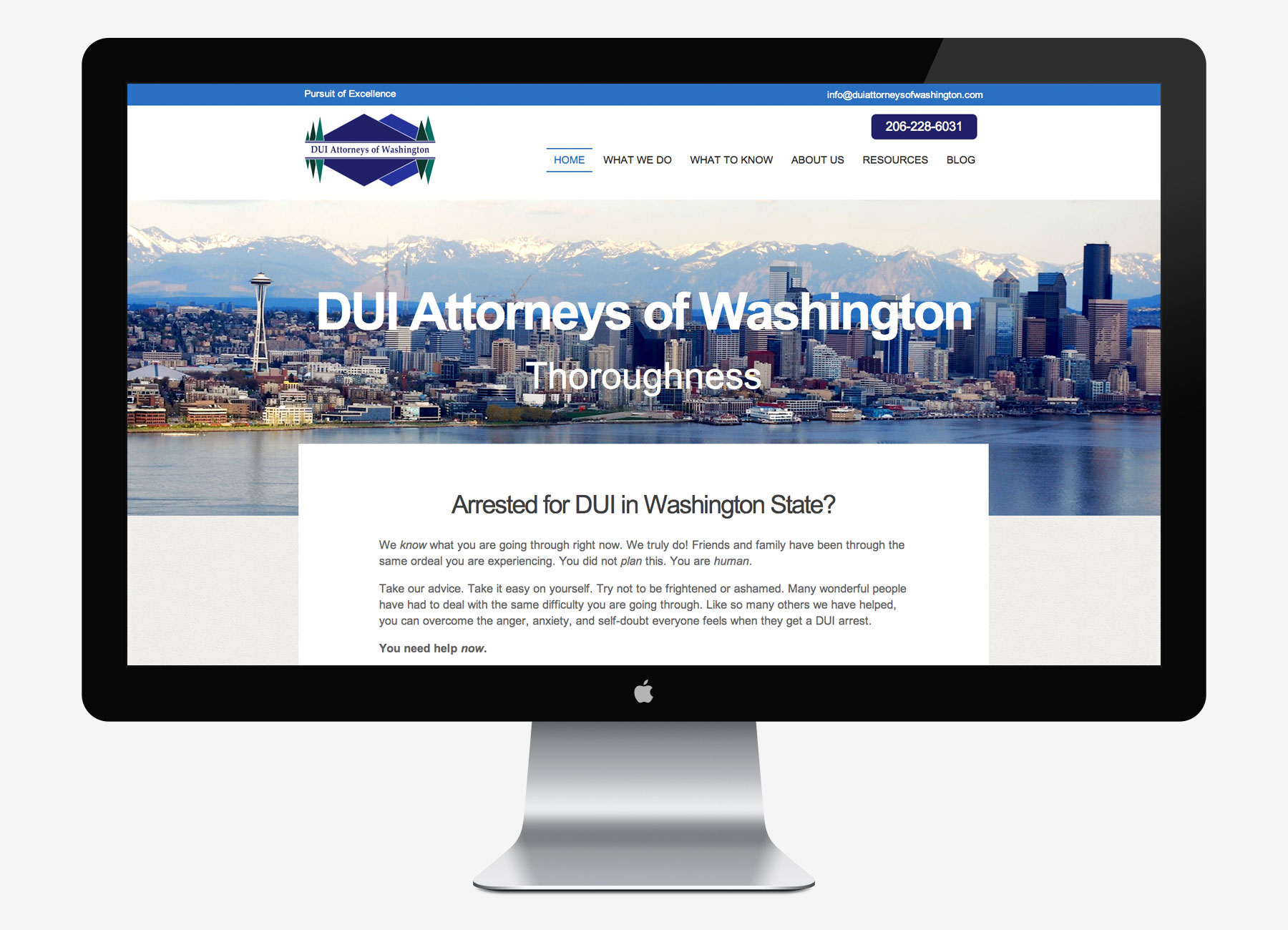 I expanded my area of practice for my law firm. I had many options for web design, locally and nationally, to choose from. I needed topflight design work, and I also needed advice and ideas for content.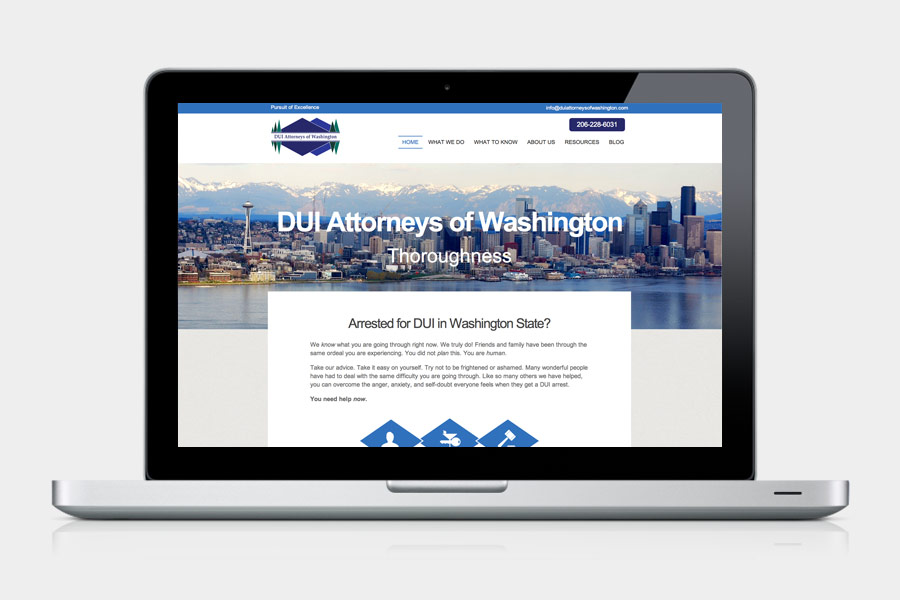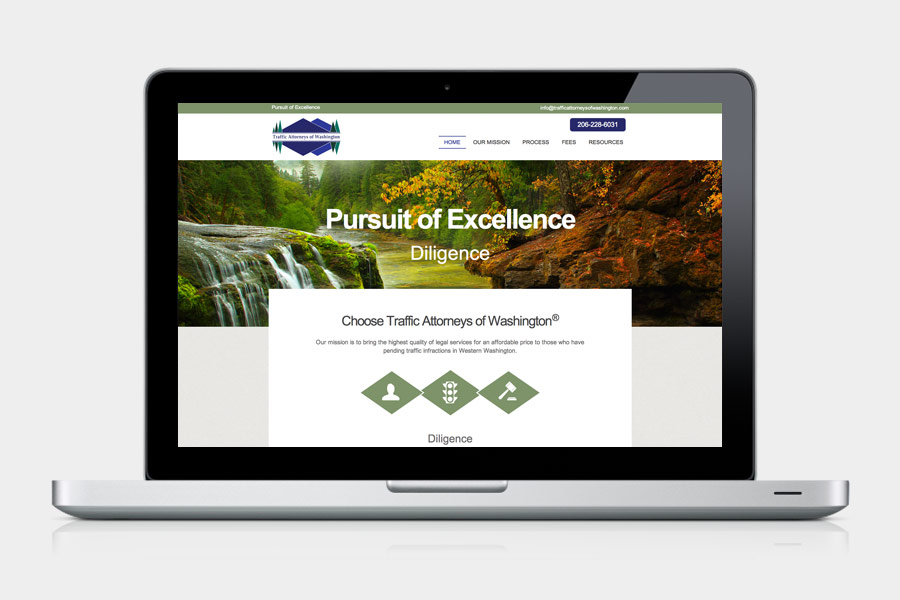 My challenge was to develop a substantial amount of legal information to present in a way that is relevant and understandable to non-lawyers, i.e. to real people. I needed personal attention from a professional who is consistently responsive and engaged in my project. Finally, I needed someone who is knowledgeable about how to write in a conversational style, understands how to sell a company profile, and is comfortable with telling his client how to make improvements.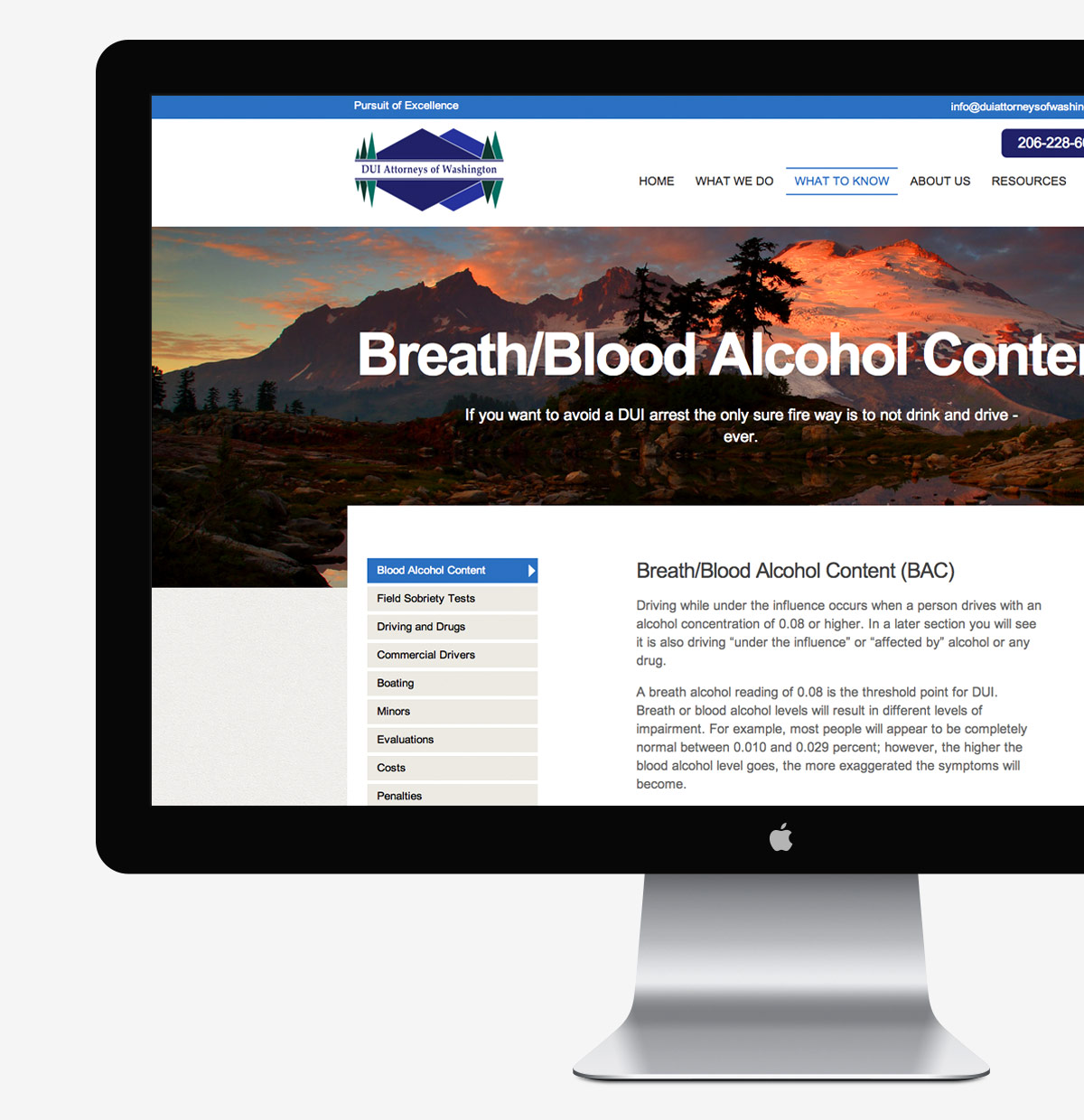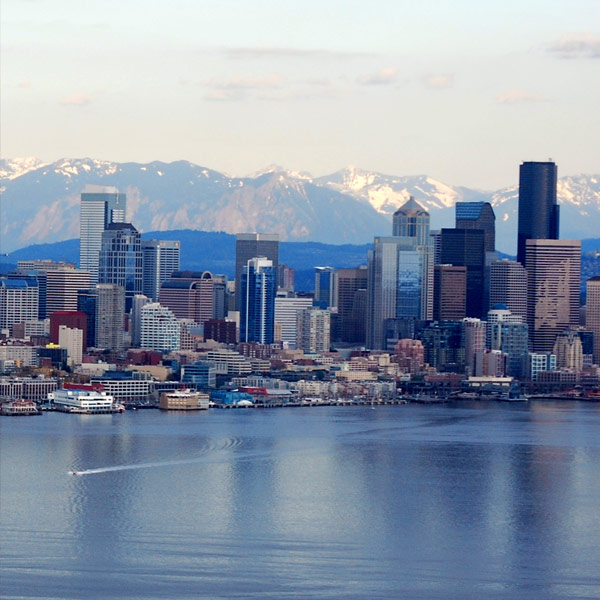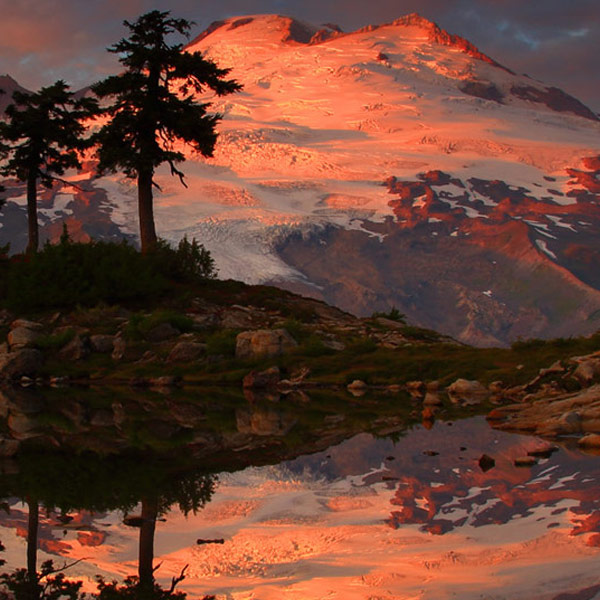 You will discover Howie brings a remarkable energy to the creative process. You get a high level of technical expertise, and a serious commitment of time and effort.  Howie is a very friendly guy who's service is very affordable, especially given the amount of work and energy he provides you.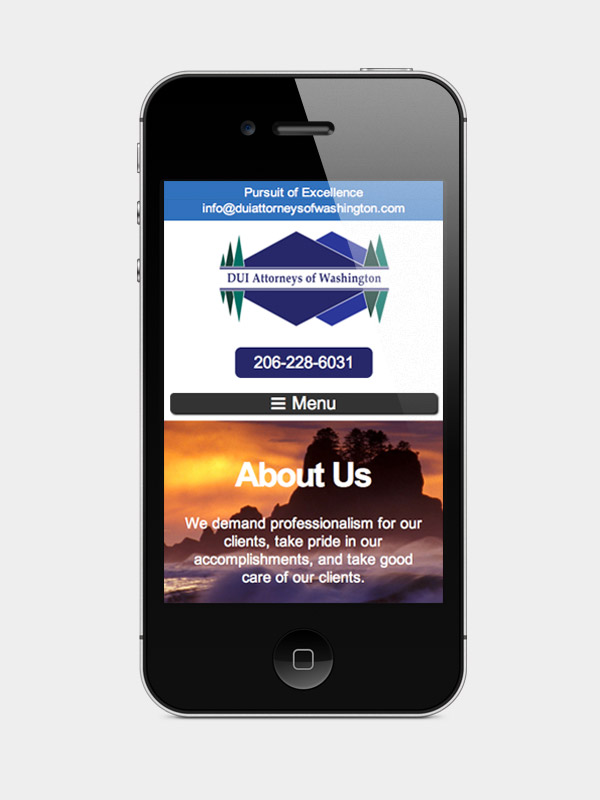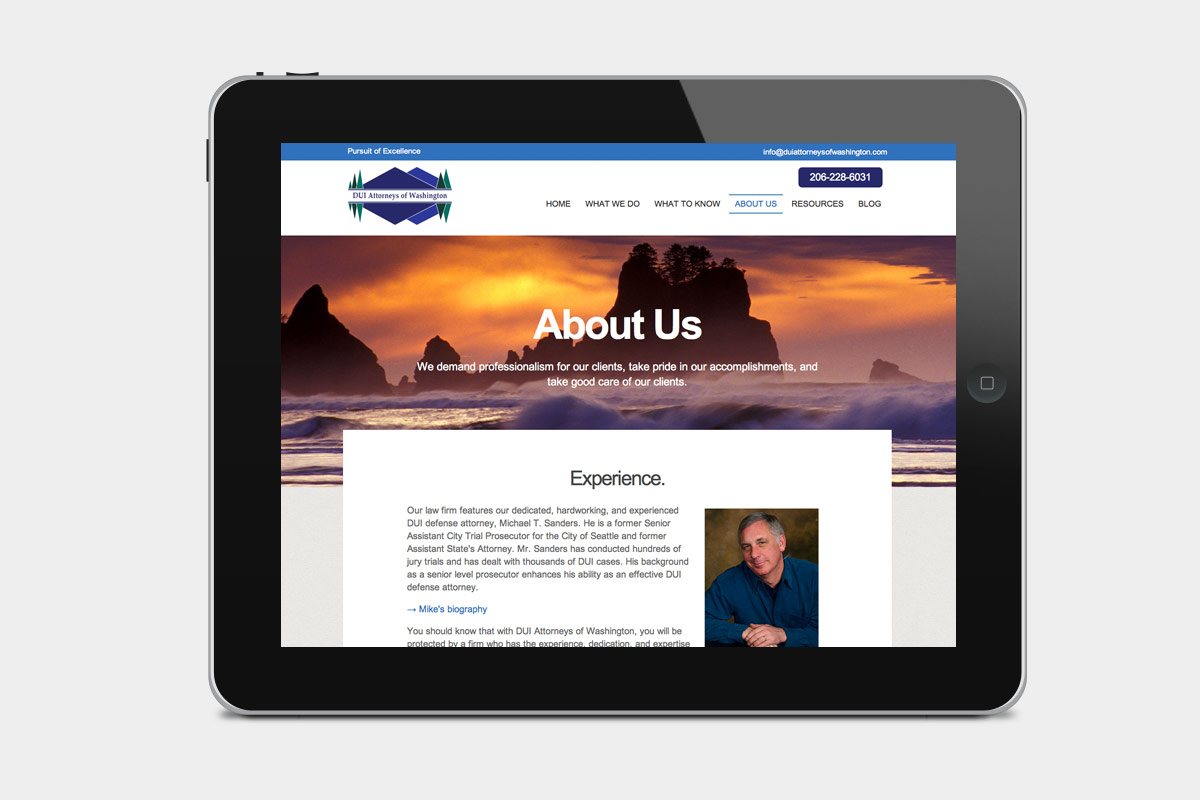 Howie Abernathy is the best in the business. He delivers at every level. He is knowledgeable, attentive, responsive, and exciting to work with. He gets you into the flow of the project with continuous encouragement and direction. Howie genuinely cares about his clients and their finished product.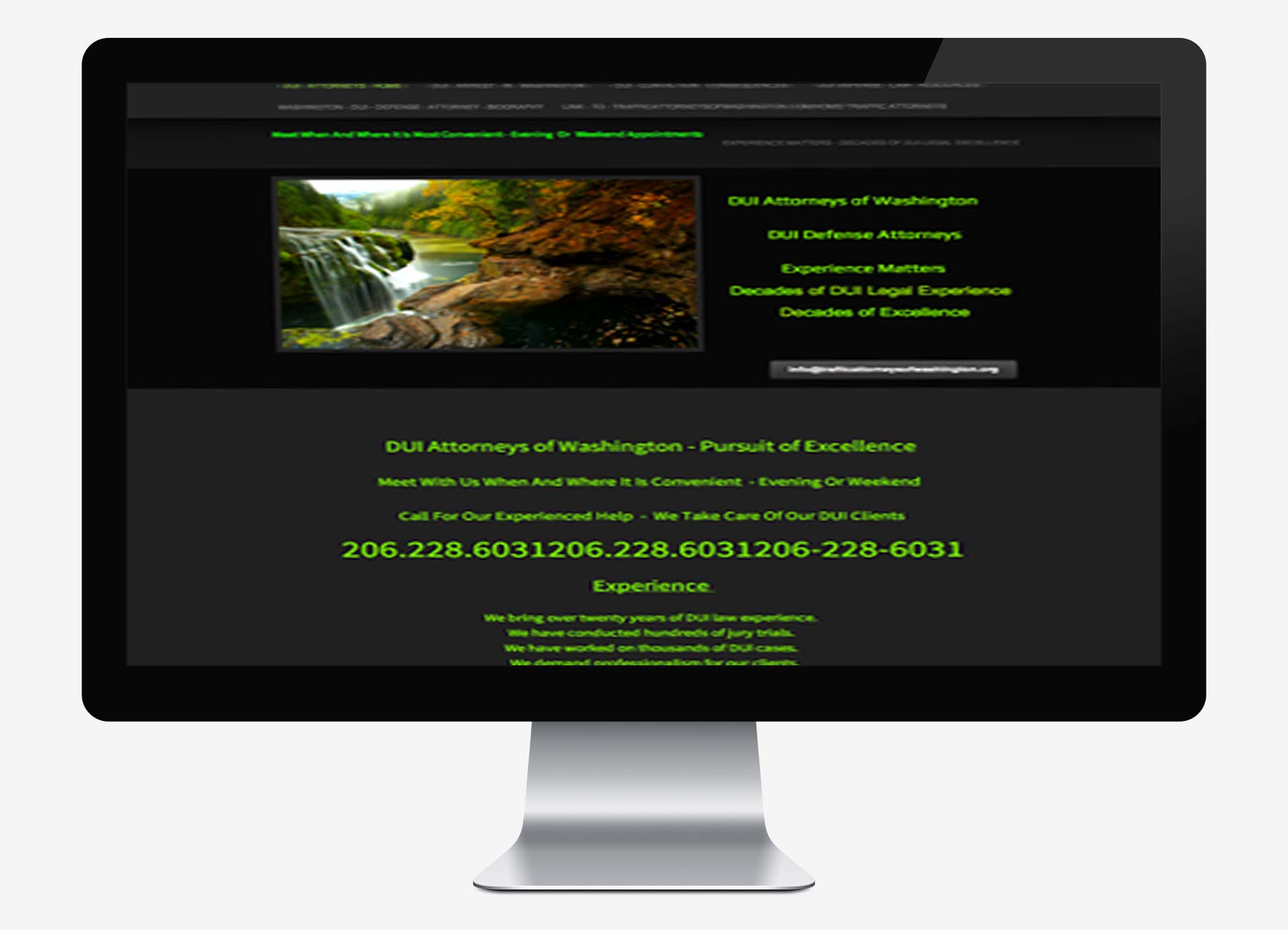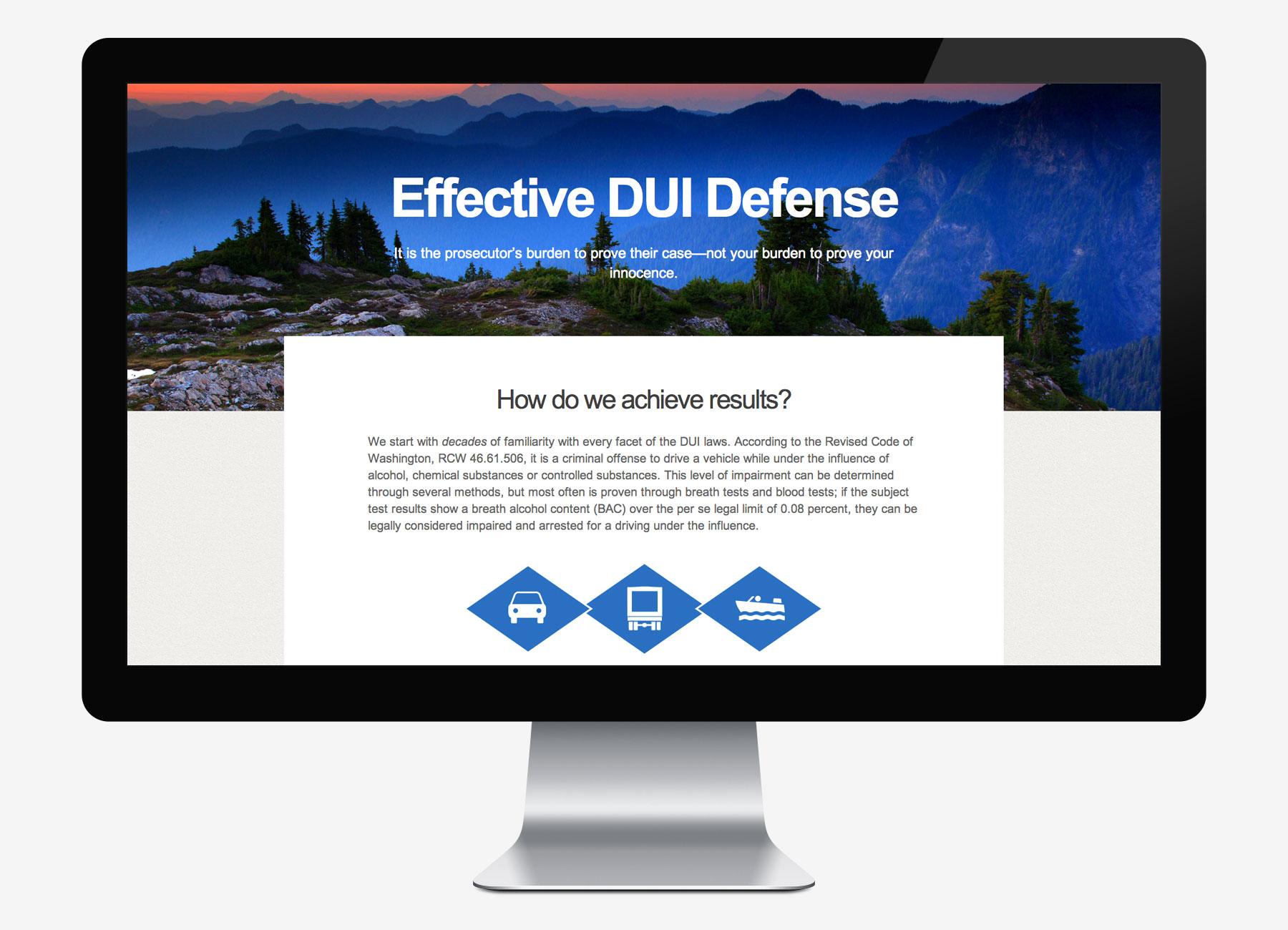 You learn a lot from Howie. He teaches while he builds out your site. You learn information and tools through your teamwork. Howie is very patient in explaining things to those who may not be very savvy with the technology or the design process. Howie gives you skills and insight you didn't have. He makes you feel important during the process, and he keeps the client's wishes as his top priority.