The world will not change based on the things you WANT to create but with the things we CREATED.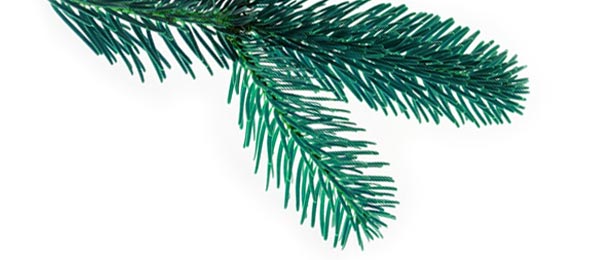 The biggest satisfaction comes from the success of our efforts towards helping your business thrive.
Help with domain and web hosting set up, configuration—Managed WP Hosting is the bomb!
What is the purpose of your site? Who is your target audience? Let's make sure your visitor's needs are met!
Make your website work for you—functionality to solve problems and provide solutions.
Content Management System
WordPress allows us to give you as much or as little control as you want—tailoring it to your skill set and what you feel most comfortable with. We'll handle everything else!
Creating compelling and useful content will likely influence your website more than any of the other factor.
Custom design to best showcase and highlight your content and services—no templates! Let's make your business stand out.
Using a responsive, mobile-first base layout allows websites to respond and adapt to the screen size and browser capabilities of the user, rather than the device.
Search engine optimization
Each page is optimized and Google Webmaster Guidelines are followed to help Google find, index, and rank your site.
One of the most critical components to any successful website strategy is ongoing maintenance—backups, security, performance.